Drive profits with intrinsic embedded insurance.
When you aren't in the insurance business it's hard to build efficient, compliant and profitable programs - Tint makes it easy.
User protection on your terms
Redesign your program. Aligned with your business goals and company vision.
Negotiate better terms. Become efficient, compliant and profitable.
Optimize your program over time - without ongoing engineering resources.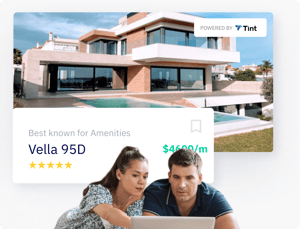 Incremental changes that make a big difference
Predict claims reliably with Tint Score, our AI-powered risk score - powered by your existing data.
Optimize pricing with AI-assisted dynamic pricing and flexible A/B testing.
Secure better terms by harnessing your data.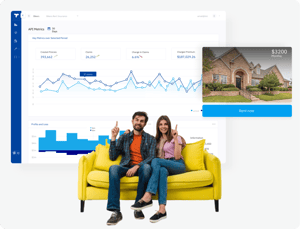 Everything you need to scale
Insurance infrastructure to build, grow and optimize your program as you scale.
Easy API that integrates with your workflows and backend.
Everything you need to manage policies and claims in one platform.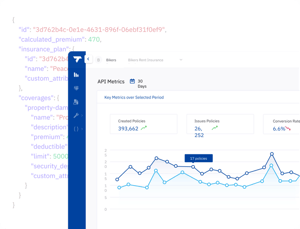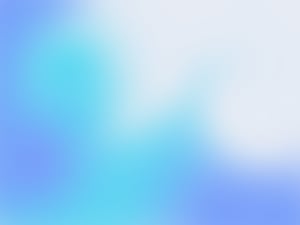 Create your own insurance and guarantee products today