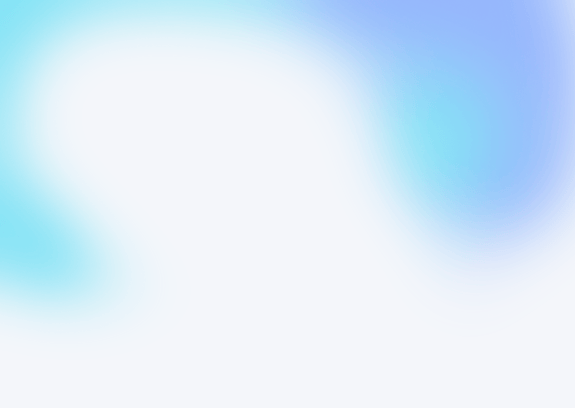 From Collaboration to Innovation: Tint x BabyQuip CFAR Countdown

BabyQuip's results are Tint-eresting
Quarter-Over-Quarter Growth
+$4.50
Margin per Rental Order
In a world where clean, safe, and insured services are the golden standard, BabyQuip, the leading baby equipment rental company, found its perfect match in Tint. We sat down with Fran Maier, the CEO of BabyQuip. With a deep passion for innovation and technology, Fran's career has been a poster for successful trailblazing in tech.

Keep reading to uncover the thrilling origin story of our partnership and the game-changing solutions that have taken the equipment rental marketplace industry by storm. Get ready for an exciting roller coaster ride filled with "AHA" moments, unexpected triumphs, and a glimpse into the future of BabyQuip's innovation…CFAR anyone?
"It's critical to have this insurance to succeed in our category. Parents want clean, safe, and insured rentals of baby equipment and our Quality Providers, the independent contractors who own, rent and deliver the gear, need protection too."
The "AHA" Moment - A Protection Epiphany
It didn't take long for Fran to realize that partnering with Tint would be the next best thing for BabyQuip. Actually, in Fran's words, the "AHA" moment struck "pretty much immediately" from the initial discussions. Fran and the entire BabyQuip team recognized the importance of providing assurance and coverage to renters and Quality Providers.
"We know that things happen, and customers and Quality Providers want to have the assurance that there's coverage they can trust for those instances." Moreover, Fran could foresee how the collaboration would allow BabyQuip to create its own profit center by enhancing its service fees, a win-win situation for everyone.
The Tint Onboarding Experience - Smooth Sailing Ahead
Contrary to competitors or traditional insurance companies, the onboarding process with Tint was remarkably smooth sailing for BabyQuip. "Smooth sailing" is actually a direct quote from Fran. When we asked her what seemed to make all the difference for the BabyQuip team during the onboarding process, for BabyQuip, it was Tint's expertise in understanding potential exposures and attention to detail.
"Tint has the expertise we needed to bring to light the details, like what might become an exposure for us and that made a huge difference in our ability to gain confidence in our solution."
Because Tint ensured that every "i" was dotted and every "t" was crossed, the collaboration effort sailed through any unforeseen challenges.
A Sigh of Relief - Protection Program Pays Off
The official launch of BabyQuip's Damage Waiver protection solution marked a resounding success for BabyQuip.
Fran expressed her relief and satisfaction as the solution exceeded their expectations, saying, "The solution Tint provided has completely met and exceeded our expectations, from the moment it launched to how it has progressed in terms of overall cost and ROI. The expertise, app, and especially the dashboards, in my opinion, have been extremely helpful."
The combination of protection expertise and innovative technology offered by Tint played a pivotal role in ensuring the solution's success, but let's talk bottom line. How did partnering with Tint.ai for their Damage Protection program impact the business?
With a smile, Fran said, "The protection program that we have created with Tint adds about $2 dollars to every order, even with the expenses related to it; that really makes a difference in our overall GMV and cost of our overall margin."
"It is a no-brainer to take advantage of being able to offer CFAR coverage! We all know the disruptions we have experienced in the past few years from the pandemic, of course, but also including what the weather has done with natural disasters being so much more prevalent."
Tint.ai and BabyQuip, a promising future…
With Tint by its side, BabyQuip is determined to push boundaries, embrace cutting-edge technologies, and deliver unparalleled experiences to its ever-expanding user base. Together, they are poised to shape the future of the childcare equipment rental industry and set new standards of excellence.
While wrapping up the interview, Fran enthuses, "The collaboration between BabyQuip and Tint has proven to be nothing short of extraordinary." This statement highlights the fantastic success and achievements resulting from all of our work together. Tint is equally thrilled to work alongside the BabyQuip team, as its commitment and dedication bring excitement and innovation to every step of the collaboration. Together, we are blazing new trails and making remarkable progress in the industry. Stay tuned for the launch of BabyQuip's CFAR program, as the partnership promises to redefine how we protect and delight customers in the equipment rental marketplace world.