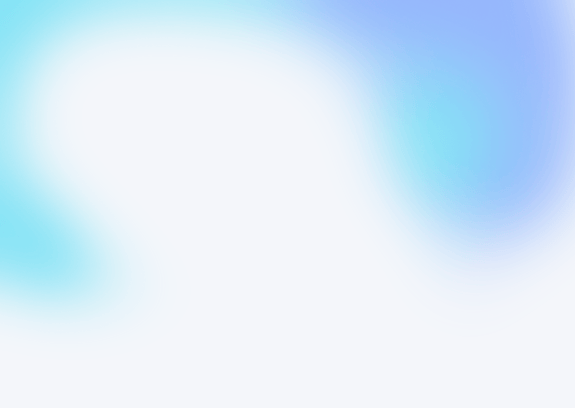 uShip + Tint: When Harnessing Intrinsic Risk Equals 10x Reward

"Our Tint partnership allowed us to take a critical look at our existing protection program and reimagine it to be far more innovative and exciting internally and externally. We could confidently put our money where our mouth is and work with Tint to offer a program our team always wanted for our customers."
uShip's Journey to Enhancing Customer Experience and Mitigating Risks
As an online transport marketplace, uShip sits between the shipping customer and a network of independent transporters who can haul oversized items, such as vehicles, furniture, motorcycles, boats, freight and more. In 2022, over 800,000 big and bulky items were listed on the uShip marketplace, and millions of people and businesses have used uShip since it launched in 2004.
Transport, especially large items traveling over the road, is an inexact science. Damages are inevitable. One of the many services uShip provides to its customers is protection against those damages, should they occur. Over 10 years ago, it began its journey with protection starting with a traditional insurance program. After years of experience (and a ton of data), the team knew it wanted a solution that offered more control over the protections and pricing provided to their customers. With a dedicated team, uShip also wanted to gain the ability to handle cases of damage in-house, providing a level of service befitting its low damage rate and strong brand reputation.
uShip's operations team was determined to find a suitable, innovative option that could safeguard their customers from their two biggest inherent risks:
inevitable damage
customer confusion and frustration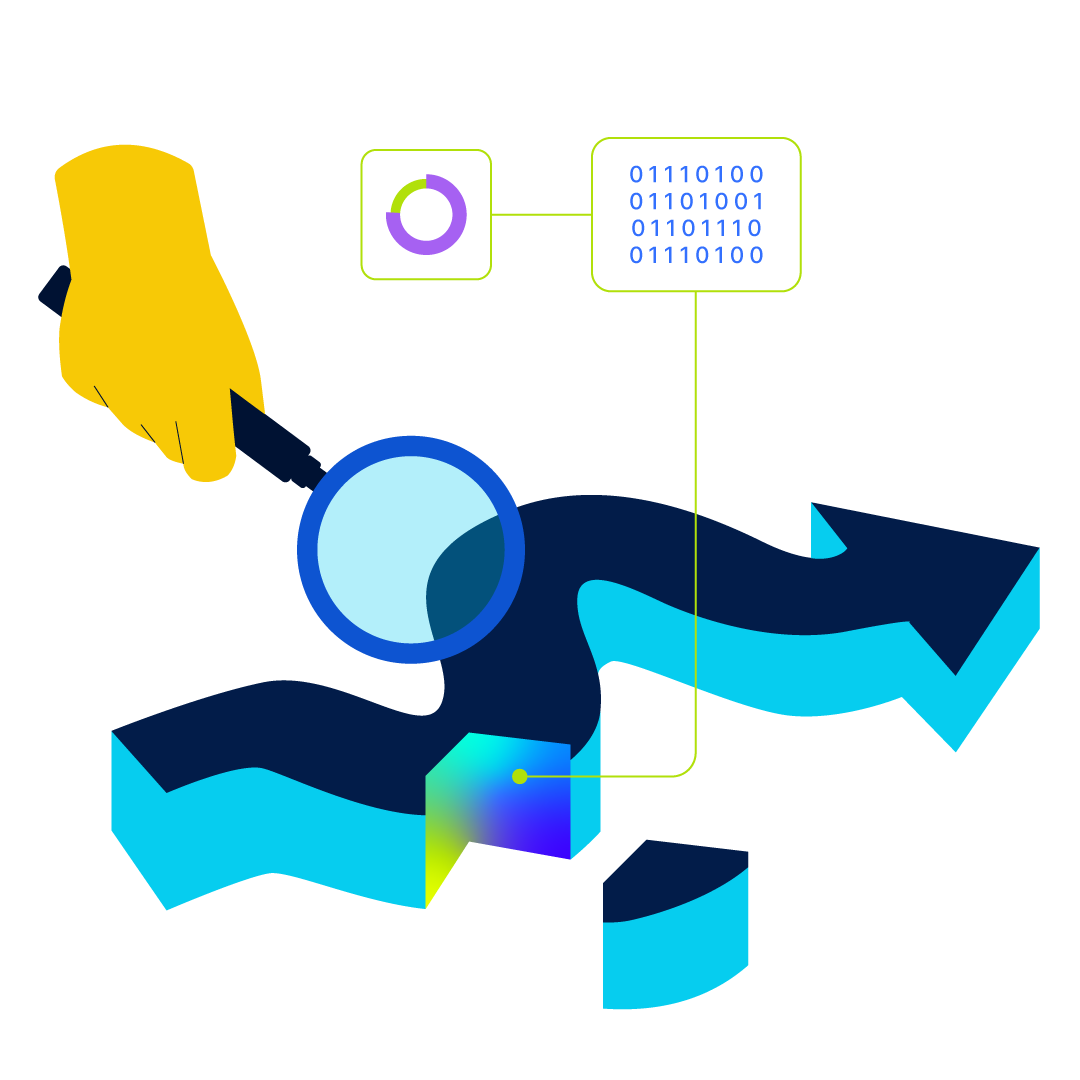 "When you are in the shipping business, damage is not a question of 'if' but 'when'. Offering damage protection for a decade made us keenly aware that a well designed protection solution is a critical conversion factor for shipping customers. Even prior to launching a protection solution, customers assumed they were covered, so we needed a way to make it clear to our customers and our team what our protection solution would protect against."
uShip's Transformative Partnership with the Tint Team
By working together with the Tint team of protection experts, uShip quickly developed a solution that not only ensured safety for their customers' items but also gave their internal team greater control and flexibility in managing this innovative service.
Furthermore, uShip immediately recognized the potential to transform risk into remarkable rewards. And boy, did it pay off! In fact, the current performance of the uShip program speaks volumes, with a staggering 10x profit within the first few months. The successful collaboration between uShip and Tint is a testament to a strong partnership; by aligning its risk levels with its ambitious goals, uShip has been able to reap unparalleled benefits. This achievement showcases just how harnessing intrinsic risk can lead to extraordinary rewards.
Given the inherent risk of a marketplace that facilitates transactions, uShip faced two critical questions: How comfortable are we with risk? And what's the reward by taking on that risk? These fundamental questions, along with an early adopter disposition and years of historical data, helped it determine its approach.
With two options on the table, can you guess which direction they went?

If you guessed maximum risk retention, you'd be correct. But why was this the more appealing option for uShip? The key to its decision lies in the data. Through a meticulous analysis of years of historical data from their existing protection program, our team at Tint was able to provide uShip with invaluable guidance to determine the optimal level of risk. As trusted advisors, Tint empowered uShip to take the leap and select a maximum risk retention level.
This decision wouldn't make sense for every Tint customer but because of uShip's historical data, there were less unknown variables and therefore more comfort with taking on risk. Without the access to years of historical data, uShip would have likely opted for a more conservative approach, transferring more of the risk.
Caruso and her team knew the potential opportunity on the table was huge, "We always knew that we wanted to find a solution that would help lower our fees. As we built a relationship with the Tint team, they helped us see how we could reduce our costs and simultaneously create a profit center." By electing to take on maximum risk, uShip also unlocked the ability to participate in the underwriting profits of a well-designed program.

uShip's Self-Reliant Strategy with Tint's Risk Management
uShip successfully launched its new protection solution with Tint without causing any major disruptions to its existing customers. The launch was strategically timed to coincide with the expiration of their existing solution, ensuring a seamless transition.
uShip has taken its risk management strategy to the next level by opting for maximum risk retention. This bold move places all the risk squarely on their own shoulders. uShip has chosen a high-risk, high-reward approach that sets them apart. This self-reliant strategy grants uShip unparalleled flexibility and deep data insights, enabling them to forge their own path in the industry. It's a strategic choice that showcases uShip's commitment to taking charge of its destiny, gaining more control of its solution and its profits.
While the Tint + uShip partnership is still in its early stages, the results are promising, and both companies are enthusiastic about further improving the program and even expanding into new solutions.

Building a close partnership means that both uShip and Tint are hard at work to find additional ways to provide value to uShip's customers. With opportunities to explore real-time risk assessment of individual transactions and maximize underwriting results through the use of intelligent pricing on the table, both teams are excited about building a long future relationship and expanding innovation protection applications to improve uShip's connection with customers and drive results for their business.