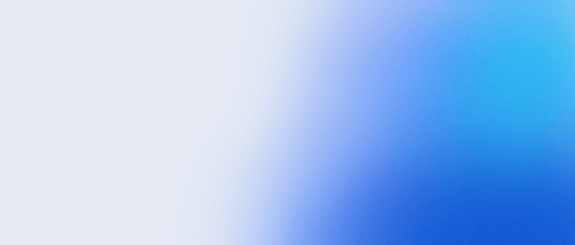 How CitizenShipper was able to build trust by offering a custom protection program with Tint
Prior to a formalized program, CitizenShipper felt a sense of responsibility to provide the best service possible for both customers and drivers on their platform - but were limited to handling issues on a case-by-case basis. CitizenShipper's CEO and Founder, Richard Obousy, knew that shifting expectations from marketplace users would require a formalized protection program that could build trust with pet owners prior to selecting a driver to transport their pet.
That's where Tint came in. Our protection pros helped take CitizenShipper's vision and make it a reality by providing clear guidance throughout the entire integration process and the software to help CitizenShipper's protection program scale.
"I really enjoy working with the Tint team", says Richard. "Things are laid out very clearly. The team is extremely well organized. They really do all the heavy lifting."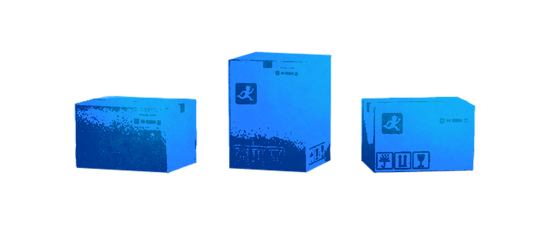 Tint worked to determine how to price CitizenShipper's pet transportation protection program and how much risk CitizenShipper should retain based on its historical transaction data. The end result is a shipping protection program that agrees to repay any expenses that directly results from something going awry during the transportation of a pet. This protection program means that anyone using CitizenShipper to transport their pet is protected up to $1,000.00.
"Customers and drivers have responded overwhelmingly positively," says Richard. "Drivers like to know that the protection program is in place. It really helps to alleviate any anxieties that they may have during transport. And similarly, for pet owners, just knowing that the protection is in place is critical to peace of mind. The optimistic side of us says, 'Don't worry. Everything's going to be ok.' But there's always that nagging voice in the background, 'what if, what if, what if.'" With a protection program, customers don't have to ask themselves, "What if?" - they know they're protected.
Part of the "heavy lifting" Tint took on included building a scalable case management solution to allow the CitizenShipper team straightforward and easy access to view, investigate, and manage customer issues. This saved the CitizenShipper team time and frustration, allowing them to resolve difficult cases efficiently. You can't put a price on peace of mind, and that is what CitizenShipper has been able to provide its users.
"I think Tint is an absolutely wonderful company with a tremendous value proposition that provides an impeccable - an invaluable service - with an impeccable team."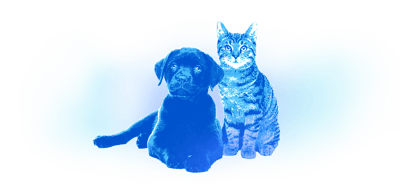 Today, CitizenShipper's program is protecting thousands of customers, and, according to Richard, the ongoing support from the Tint team continues to have a meaningful impact. "There was a case quite recently where one of our customer support team had to interact with a Tint dashboard. The back-and-forth with the Tint team was great. The Tint team really focused on our experience with the dashboard, asking, 'How do you find this experience?', 'Is it simple?', 'Is there anything else we need to add?', 'Is there anything that's confusing about this dashboard?' And we provided a few suggestions. The Tint team acted on all of our suggestions really quickly. So, not only did I feel like the team was really on top of things from a technical perspective, but they're really on top of things in terms of listening to our feedback and our requirements." These interactions make it easy for CitizenShipper to think about ways they might expand their program in the future - knowing they'll have a solid partner to make their vision a reality.