Build trust with

intrinsic embedded insurance
When you aren't in the insurance business it's hard to build efficient, compliant and profitable programs - Tint makes it easy.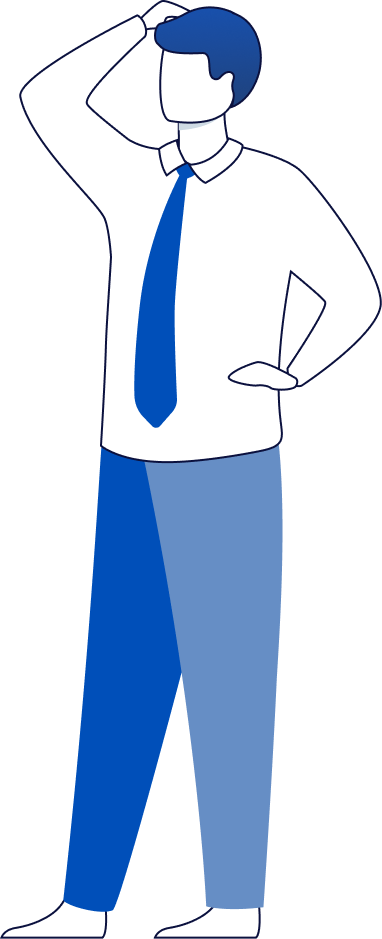 Build trust with intrinsic embedded insurance.
Show your users you understand their concerns by protecting them from the inherent risks of using your platform.
Insurance and protection programs increase conversion - while building trust.
Embedded programs ensure that third-parties don't come between you and your users.
Not an insurance expert? It's ok.
We are.
Every program is designed with compliance in mind.
You're growing fast and need a program that can scale with you - we're experts at building efficient and scalable programs
Draining engineering resources to build and maintain insurance isn't practical. That's why we build insurance infrastructure for non-technical teams.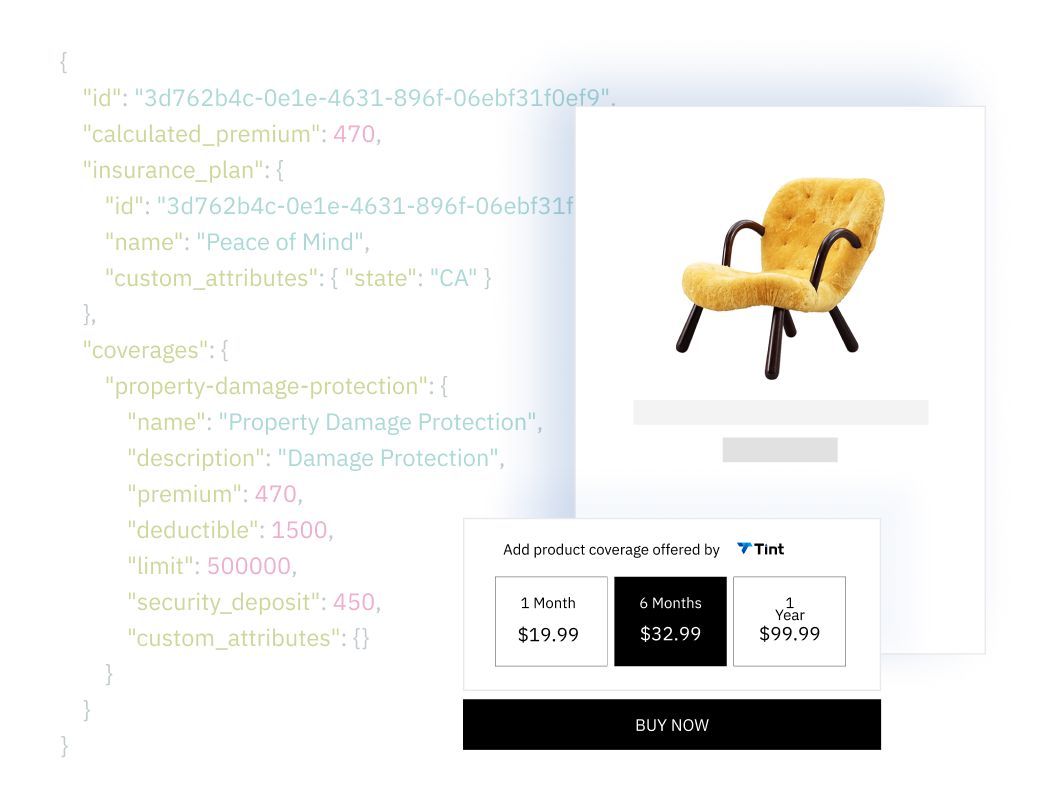 Own your program, your user relationship and your profit.
Intrinsic embedded insurance promotes higher lifetime value.
They're your users, why put another company between you and them?
Traditional insurance programs are a cost center - but intrinsic embedded insurance can create an additional revenue stream.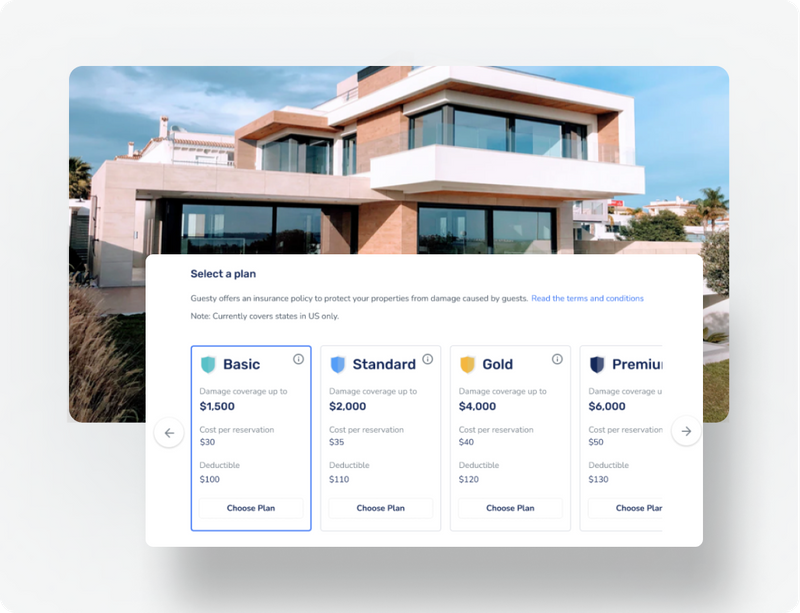 Insurance infrastructure build for tech platforms.
Policy management built for non-technical teams.
Claims management, investigation and payments - all linked directly to original policies.
Accurate risk assessment with our AI-powered risk score using your historical data.
Dynamic pricing delivered within milliseconds.
Easy API that integrates with your workflows and your backend.