Your brand. Your customers. Your protection program.
If you have an intrinsic risk in your platform, you don't need us to tell you about it.
Your customers likely already are. We can help you cover the gaps.
Everything you need to protect your customers in one platform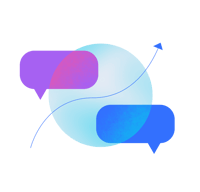 1
Expert guidance
You understand the risks in your platform - we understand protection. Let us help you find the right solution to protect your customers, while increasing their trust in you as a partner.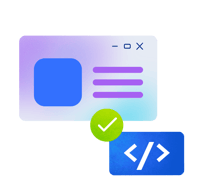 2
Easy to use app & API integration
Our AI-powered underwriting and risk assessment empowers you to efficiently manage your protection program from contract creation to case management. With seamless API integration, our platform equips you with digital tools for effective program management.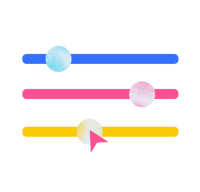 3
Innovative risk transfer
Risk can equal reward. Share in the risk of your protection program to take advantage of lower overhead costs, more control, and a higher degree of flexibility. We'll design with your risk appetite in mind.

We make it easy to
Tint partners with leading brands to offer configurable protection programs. Our team and technology make it easy to offer protection directly to your customers, no third party needed.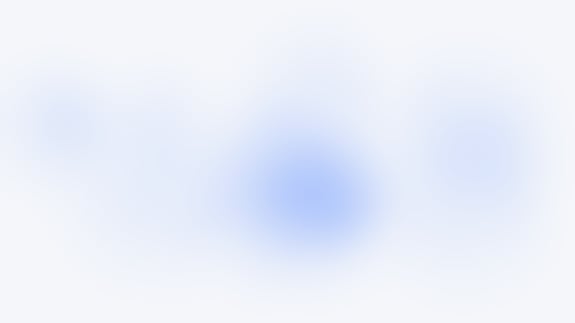 I think Tint is an absolutely wonderful company with a tremendous value proposition that provides an impeccable - an invaluable service - with an impeccable team.
There are too many vendors that promise to help with fraud, but we didn't know one that helped us reduce our insurance costs while growing fast. That's why we decided to try Tint.
Tint understands marketplaces, risk, and machine learning. This is a killing combination for growing marketplaces like ours. It allowed us to get on parity with the giants in the sector and use AI much faster than we'd have done internally.
We had the idea of how to improve our product with a misclassification guarantee but no way to execute on it by ourselves. Tint's product got us to the finish line and helped us to launch it successfully in record time.
Understanding Your Options
Get the best of both worlds and protect your customers, while you grow your bottom line with Tint's innovative approach to protection - Assurance Backed by Insurance.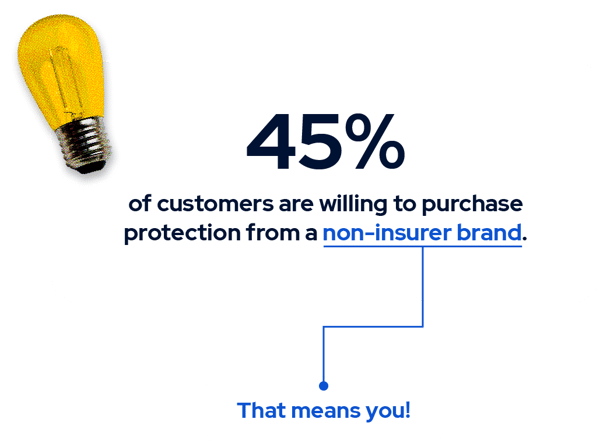 Why Tint?
Building protection programs is hard.
We make it easy.
Your Intrinsic Risks - Covered
Tint empowers you to protect your customers from the risks intrinsic to your platform. We have options that make sense for companies just getting started with protection and for companies that are looking to turn an existing protection program into a profit center.
Data-Driven Underwriting
The volume of transactional data you already have is a valuable tool at your disposal. We can leverage your historical data to give you the most efficient underwriting experience.
Once your program is up and running, your data is used to drive more intelligent pricing and risk analysis - optimizing your program as you grow.
Your Brand - Our Infrastructure
Partnering with Tint means you get to be the face your customers associate their coverage with. We'll power your ability to deliver on the backend with our infrastructure.
Our technology powers your ability to sell direct to customers, manage contracts and cases, and evaluate risk and pricing for individual transactions in seconds with our powerful AI and machine learning.
Protection as a Profit Center
Our innovative risk transfer options mean that you can share in the risk and the profit of your program. We take advantage of tools that Fortune 500 companies have leveraged for decades and make it accessible for startups like you.
ABBI with AI at Its Core
Our AI-powered underwriting and Assurance Backed by Insurance (ABBI) program offer a risk-free and highly flexible solution for launching new programs. It provides you with comprehensive data and insights to meet all your requirements and preferences.