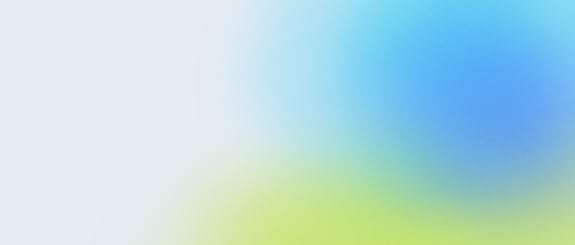 An inside look at how Outdoorsy cut their insurance claims rate by 25% with a customized Tint Score
Despite its lighthearted name, Outdoorsy is serious about making it easy and safe for passionate RV owners to connect with qualified renters. As the first peer-to-peer RV marketplace to disrupt the $32B industry, it has the most comprehensive platform for outdoor enthusiasts to rent RVs all over the world. Travelers can adventure in vintage Airstreams, toy haulers, fifth wheelers, all classes of RVs, garden variety trailers and motorhomes.
Like many other vehicle sharing marketplaces, Outdoorsy used a combination of manual reviews and motor vehicle records (MVRs) to assess the risk of their transactions – a good plan while the company was small. But knowing they needed to bring their insurance stack to the next level to support their high growth, they shifted focus to achieve three goals: reduce friction in the customer experience, reduce verification costs and identify high-risk transactions. They ventured that a third-party vendor could help improve their risk stack and ultimately discovered Tint.

"There are too many vendors that promise to help with fraud, but we didn't know one that helped us reduce our insurance costs while growing fast. That's why we decided to try Tint."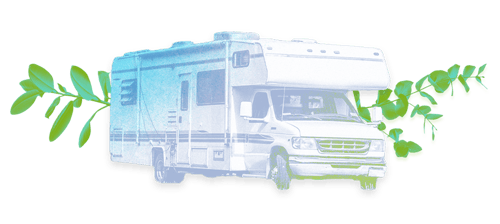 After thoroughly exploring and understanding the company's challenge, Outdoorsy integrated with Tint's AI-powered risk score, which was customized for its platform to predict the likelihood of future insurance claims. The technology combines multiple client data streams (users, transactions, messages, in-website/app events, customer support interactions, and claims) with hundreds of external attributes into comprehensive AI models.
The first step was to run a pilot program to evaluate the impact that integration with Tint would have on Outdoorsy. Tint collected historical data from Outdoorsy and augmented it with hundreds of attributes from its network of third-party vendors. This dataset was then used to train dozens of machine learning models to determine which was best at predicting Outdoorsy's insurance risks. The winning model immediately showed a reduction of at least 11% of their losses with almost no impact on revenue.
Excited by the results, the Outdoorsy team took action and deployed Tint's models in production. The Tint API was integrated into Outdoorsy's product less than one month after signing the contract and started to power the risk assessment of all transactions booked in the marketplace.
"The Tint Score really helped us identify the transactions with the lowest risk, which are the most profitable, and reduce the friction to them. This led to better conversion and higher overall profitability for us. We're super happy and recommend it to other marketplaces."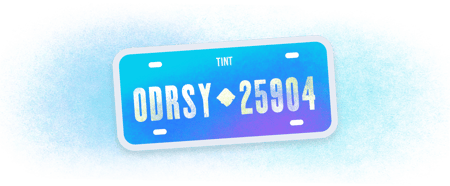 After integrating with Tint, Outdoorsy reduced its insurance claims rate by 25%, affecting only 4% of their transactions. And they reduced user verification costs by a whopping 90%. Overall, Outdoorsy's investment gave it a substantial ROI that lives up to its "Get outta here" mission.
25
%
claims rate reduction
90
%
lower user verification cost
4
%
of transactions impacted