Protection. Simplified.
Tint's got you covered, no matter what business you're in. Marketplaces, cyber solutions - we've curated protection solutions for your largest risks.
Tint is for all kinds of companies
If you want your customers to trust you, Tint can help.
Tint is for Marketplaces
It's no secret that marketplaces come with intrinsic risk. Skip the lengthy (not to mention expensive!) process of building a customer protection program from scratch. Tint can curate your solution with our cutting-edge technology and compliance expertise - while you stay in control of your brand, customer experience, and product roadmap. Our platform is built for scalability, ensuring you hit the ground running and can also keep growing.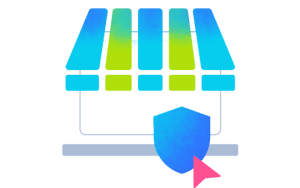 Tint is for Cyber Solutions
Stay ahead of the growing threat of cybercrime and protect your customers with Tint's innovative embedded protection solutions. Our easy-to-use platform allows you to offer cyber protection directly to your customers, adding value to your business and increasing their trust in your services. By simplifying the protection purchasing process, you can boost your bottom line and ensure your customers have the protection they need.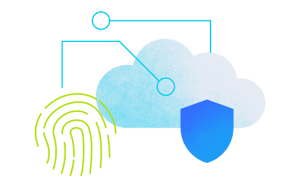 Tint is for P2P Shareable Spaces
Boost your revenue and reduce customer acquisition costs by offering loyal customers effortless protection solutions. With our seamless integration, you can provide renters and hosts the peace of mind they deserve, all within your site or app. Say goodbye to worries and hello to unrivaled protection with Tint.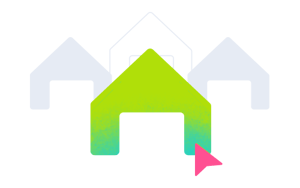 Tint is for 3PL and Freight Brokers
Protecting margins and building trust is paramount in today's challenging freight market. Embedded Protection is designed with your shippers in mind, giving shippers added security and minimal operational changes for your team. Creating a new revenue stream has never been easier. Let's get ready to ship.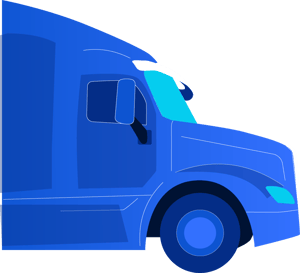 Designing the perfect protection has never been easier.
Find your solution
Shipping Protection
Protect your shipments from potential damages during transit with comprehensive shipping protection. Safeguard against theft, damage, loss, and other risks that may occur during transit. Streamline your protection and case handling process to protect your customers' goods better. Don't wait until it's too late to mitigate your risks - get shipping protection today!
Claims Protection
Claims are inevitable and the process is chaotic and frustrating. Claims protection safeguards the most vulnerable point in your shipper lifecycle for enhanced customer experience and more repeat business. It's an added layer that boosts revenue without replacing your existing insurance.
Guest Damage Protection
Protect your rental properties–such as vacation homes, apartments, or hotel rooms–from a variety of damage caused by guests. Simplify your protection plan and claims handling process and lessen your risk as a property manager or owner. Don't leave your properties vulnerable.
Service Guarantee
This protection shields businesses from taking a hit financially if they don't meet their service obligations. It's a safety net for lost revenue, expenses, or any other compensation they might owe due to a breach of service agreements. By having this protection, businesses can lower their risk and make sure they deliver the experience their customers expect.
Host Indemnification
By offering home-sharing host protection against liability claims arising from a guest's stay, Host Indemnification coverage helps property owners minimize their risk and confidently list their properties on the platform. This coverage may include protection against property damage, bodily injury, or other claims made against the host by a guest. The streamlined purchasing and case administration process makes it easy for owners to obtain coverage and ensures they can quickly handle any claims that arise.
Performance Assurance
If you want to ensure your contractors or vendors meet your expectations, Performance Assurance is the solution you need. Performance assurance products allow businesses to reduce the risk of costly mistakes or underperformance and safeguard their bottom line. With Performance Assurance, businesses can focus on achieving their goals while the protection company takes care of the rest.
CFAR for Tours & Experiences
A versatile protection program that offers coverage and peace of mind to travelers, allowing them to cancel or modify their tour or experience for any reason, providing financial protection in unpredictable circumstances.
Home Sharing SaaS Protection
Meant to provide homeowners and renters with comprehensive tools and resources to ensure the safety, security, and profitability of both sides of a home-sharing/renting endeavor.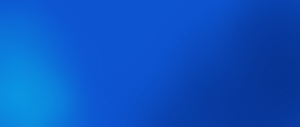 Ready to get started?
Protect your intrinsic risks with Assurance Backed By Insurance today!